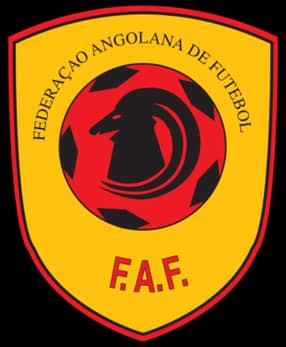 Football Angola Federation (FAF) has cancelled their 2019/2020 season, following the Coronavirus pandemic.
All the premier league clubs unanimously voted for the season to be cancelled yesterday
However the clubs agreed that there will not be a declaration of champions as well as relegations.
The African Football Governing body (CAF) some days ago issued out a statement edging it members confirm or otherwise over the cancellation of their respective leagues by May 5th 2020.
So far two major countries who have officially announced the cancellation of their leagues are France and Netherlands.
Meanwhile France is the only country that has declared their champion (PSG), Netherlands made a total cancellation.
By: Clement Osei Aboagye