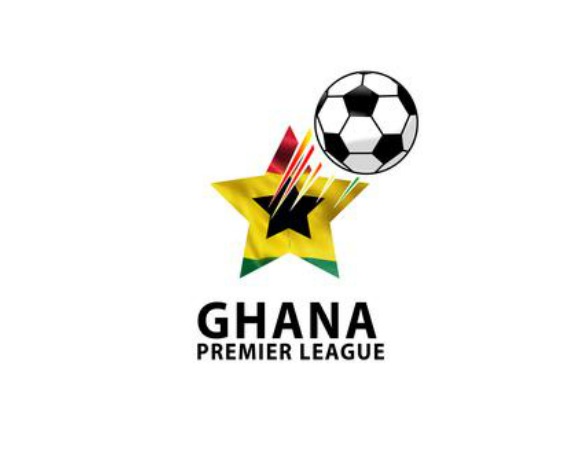 Outspoken football administrator, Alhaji Karim Grusah has debunked reports of top flight clubs agreeing in tandem with the allocation of the FIFA Covid-19 Relief Fund.
The Ghana Football Association held a swift meeting with the elite clubs of Ghana's football pyramid on Wednesday July 22 2020 in order to address the niggling issues emanating from the disbursement of the $1.8 million worth of funds meant to cushion the wider football community.
It came out that the 18 Ghana Premier League clubs had agreed to accept the funds allotted them.
However, bankroller of King Faisal disclosed on Ashh FM Breakfast Sports that , "It is never true we the premier league clubs have accepted the $15,000 from the Ghana FA, they told us they will look the matters and concerns we raised and get back to us,"
He however revealed that: "I suggested the Ghana FA gives we the GPL clubs between the range of $25,000-$30,000 from the FIFA Covid-19 Relief fund.
Source:myashhfmonline.com