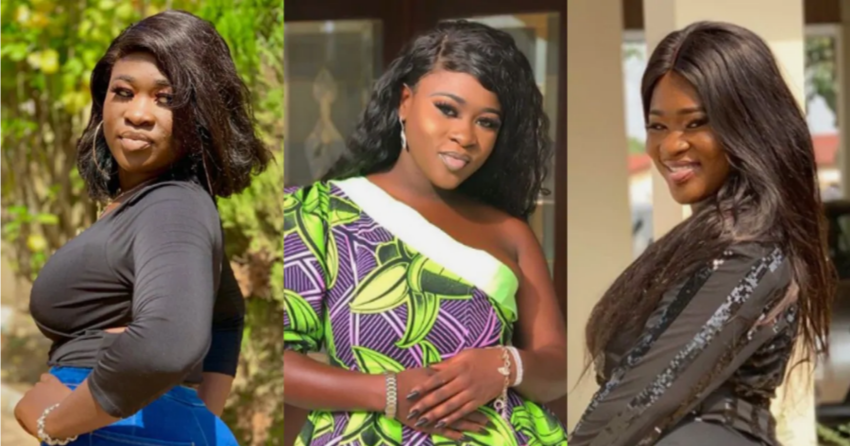 Ghanaian female singer, Sista Afia, has opened up about her relationship life and the weakness she has when it comes to dating
Sista Afia said she is ready to enter into a relationship with a lucky guy once again. She also gave the reasons why he previous relationships needed, stating that she cheated on her partners most of the time.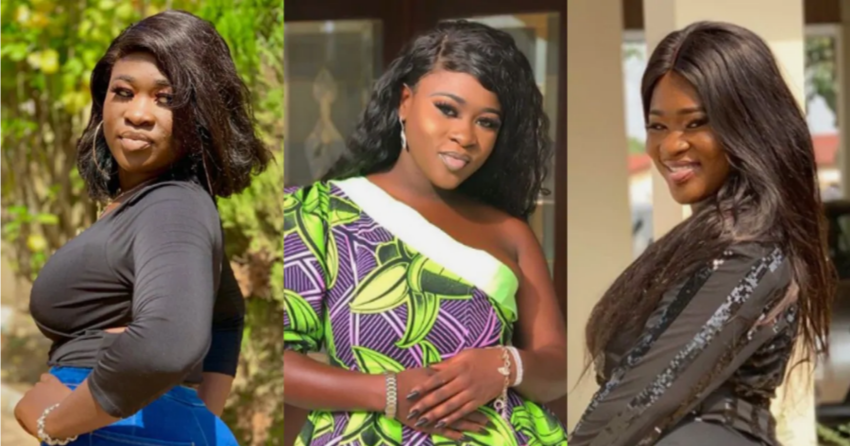 Sista Afia added that she will give dating one more try but if she cheats again in the relationship, she will not date again.
Posting the tweet on Twitter, Sista Afia wrote: "Am going to try this relationship sh*t one more time,if I CHEAT AGAIN I am done."

Source: Yennews.com