The Acting Global President of the UNIPGC, H.E. Ambassador Dr. Jonathan Ojadah, has sent fraternity greetings to the global Muslim community on the occasion of the Ramadan celebrations.

He called on all Muslims to endeavour to remain selfless and peace-loving to create a continuous role in the maintenance of Peace in the world.

He said an accommodating, tolerable and hospitable heart and character is what will prevent the world from experiencing some of the atrocities that have bedeviled the sub-region and continent.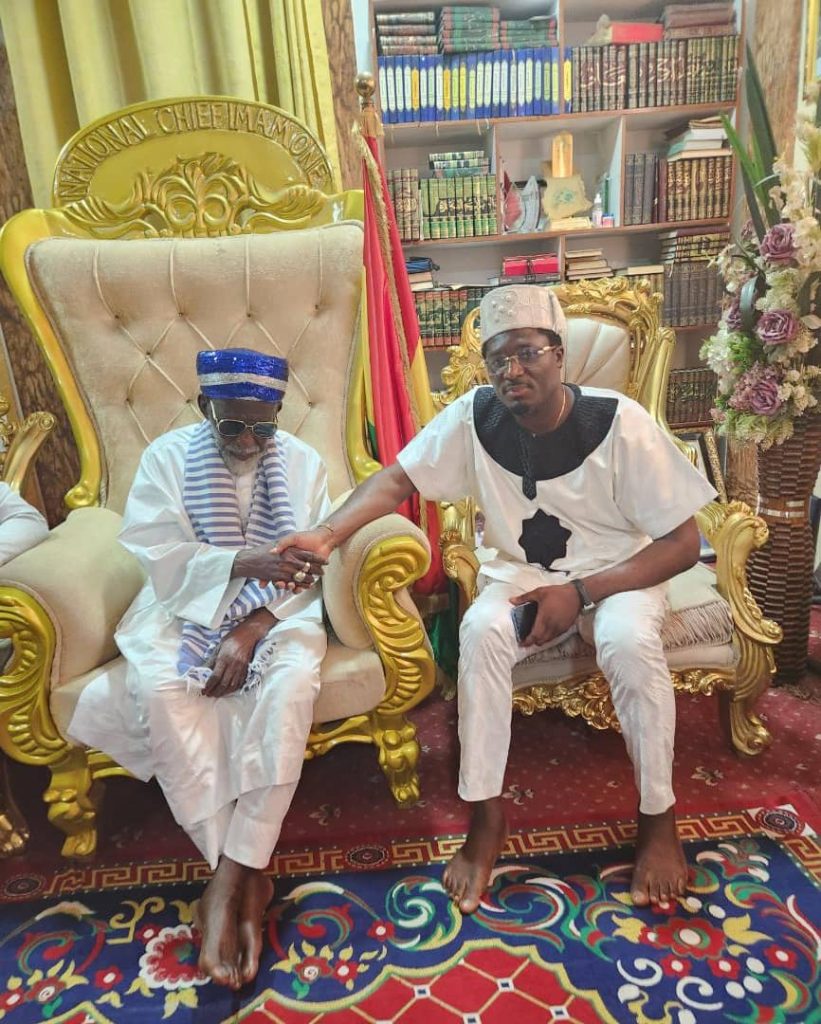 Being the Global President for an outfit that deals in Peace and Good Governance, H.E. Amb. Dr. Ojadah said peace is the highest religion and the glory of humanity.

He said, the fruits of understanding are compassion and the fruits of compassion are love, whose fruit is peace, so humanity, in this Ramadan season, must develop understanding and tolerance for everyone's right to worship and freedom.

The Eminent Ambassador prayed for the Peace of Allah for all mankind and pledged the support of his outfit in the engagement and facilitation of peaceful resolutions of all conflicts anywhere in the world.