Coronel received a three-year jail term in 2021 after pleading guilty to three charges of assisting the Sinaloa drug gang.
According to the US Bureau of Prisons, Emma Coronel, the wife of imprisoned Mexican drug kingpin Joaquin "El Chapo" Guzman, will be released in Los Angeles on Wednesday.
The 34-year-old American was caught on drug trafficking charges in 2021 and sentenced to three years in jail after pleading guilty to assisting the Sinaloa drug gang. Her three charges included conspiracy to launder money and distribute illicit substances, as well as engaging in illegal financial activities.
She also acknowledged working as a courier between Guzman, the cartel's leader, and other members of the organization when he was being incarcerated in Mexico's Altiplano jail following his capture in 2014.
Coronel promptly took responsibility and promised to pay roughly $1.5 million in gains from her unlawful activities to the US government, according to the sentencing judge, and her three-year sentence was later reduced.
El Chapo is now receiving a life sentence.
The Bureau of Prisons said on its website that Coronel will be released from a low-security prison in Los Angeles on Wednesday, without providing any specifics.
Guzman is now serving a life sentence in the United States after being extradited there in 2017 following two escapes from Mexican maximum-security prisons, one of which he accomplished by excavating a mile-long (1.6km-long) tunnel from his cell. He is being detained in a "supermax" prison in Colorado, the highest-security jail in the United States.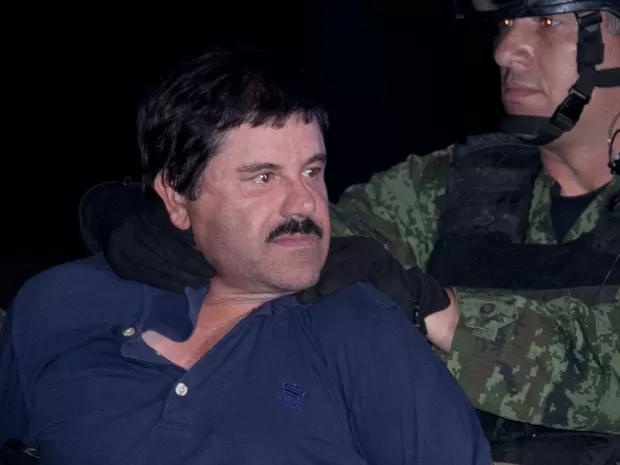 To fulfill her sentence, Coronel must spend two years on supervised release.