Rev. Dr. Samuel Senyo Okae, Deputy Head of Information Security at the Bank of Ghana, has called on the Ministry of Education to provide technological resources to schools and urged heads of educational institutions to motivate teachers to use technologically-oriented strategies for their lessons in the country.
Rev. Dr. Samuel Senyo Okae Adehye made this call at the 12th Founder's Day Memorial Lecture at the Okuapemman Senior High School at Akropong in the Eastern Region.
This year's memorial Lecture which saw in attendance former headmasters, the school's Board of Governors, teaching and non-teaching staff, members of the Parent Teacher Association, Okuapeman Past Students Association (OPSA) Members, and students, was to celebrate the past glory, hard work, and achievements of the founder of the school, Barrister Opoku Akyeampong.
Rev Senyo Okae used the occasion to suggest that, in-service training sessions should be organized for teachers as a way of exposing them to the types of technology and how to use them in teaching and appealed to heads of institutions to motivate teachers to use technologically-oriented strategies for their lessons.
He is of believes Barrister Opoku Acheampong would have leveraged technology to make the school a world-class school for both teachers and students.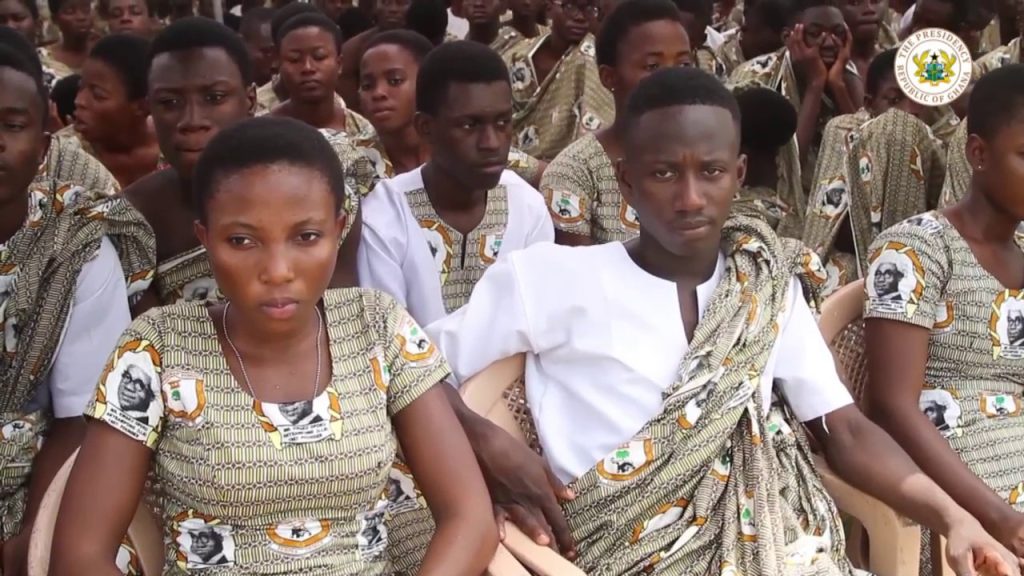 He emphasized that to realize fully the benefits of technology in education, educators need to use technology effectively in their practice, adding that stakeholders should commit to working together to use technology to improve Ghanaian education.
A Technical Advisor at the Ministry of Education, Angela Adwoa Asare Affran, another old student of the school, said Barrister Opoku Akyeampong was a purpose-driven leader who was diligent, intelligent, entrepreneurial, hardworking, built a strong social relationship and focused on his dreams which became a reality. She entreated Ghanaians to believe in themselves that everything is possible and have a positive mindset to build the country.
The Headmaster of the Okuapemman Senior High School, Rev. Richard Koranteng Afari, speaking to NET2 TV NEWS, lauded the founding members of the school for making the school one of the best in the country.
He said the school is still a dynamic institution dedicated to achieving the very best in secondary education by preparing students for leadership roles through the employment of innovative systems and rich learning resources.
The school was founded by Barrister Opoku Acheampong with an initial amount of 81,000 pounds and was formally opened on 8th February 1957 with 159 boys and 23 girls as the pioneer students.
Barrister Opoku Acheampong also served as the first headmaster of the school and upon his death in December 1957, the Founders Day Lecture was instituted as a memorial to his honour.
By: Isaac Clottey