Ghana's inflation rate took a surprise dip in August, marking its lowest point in 10 months.
Inflation is the rate at which prices increase over a given period. The inflation rate serves as a gauge for the pace at which prices are increasing. A high inflation rate implies a diminishing purchasing power for individuals, as they find themselves paying more for the same goods and services.
According to Government Statistician Professor Samuel Kobina Annim, annual inflation decelerated from 43.1% in July to 40.1% in August. This represents the most gradual rate of change since last October.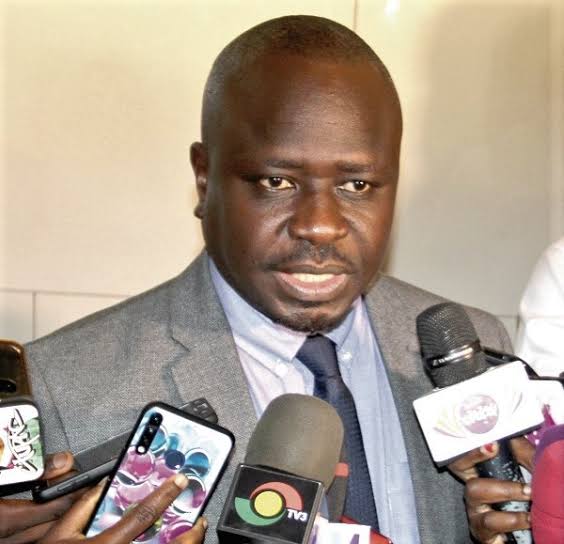 Prof. Annim attributed the primary cause of this deceleration to food prices. Food inflation saw a reduction from 55% in July to 51.9% in August, while non-food price growth decreased from 33.8% to 30.9%. 
Moreover, for the first time this year, inflation for imported goods registered a lower rate compared to locally produced items. Locally produced items recorded an inflation rate of 42.4%, while imported items had an inflation rate of 36.2%.

Prof Annim noted that while the decline in inflation is positive news, it was too early to determine if this represents a sustained trend.

On a regional Inflation basis, Prof Annim disclosed that the North East Region recorded the highest inflation rate of 60.1 per cent with the Greater Accra Region recording 31.8 per cent.

The Bank of Ghana has so far focused on keeping inflation under control. In July, the central bank raised the key lending rate to 30% to combat surging inflation which stood at 42.5% at the time.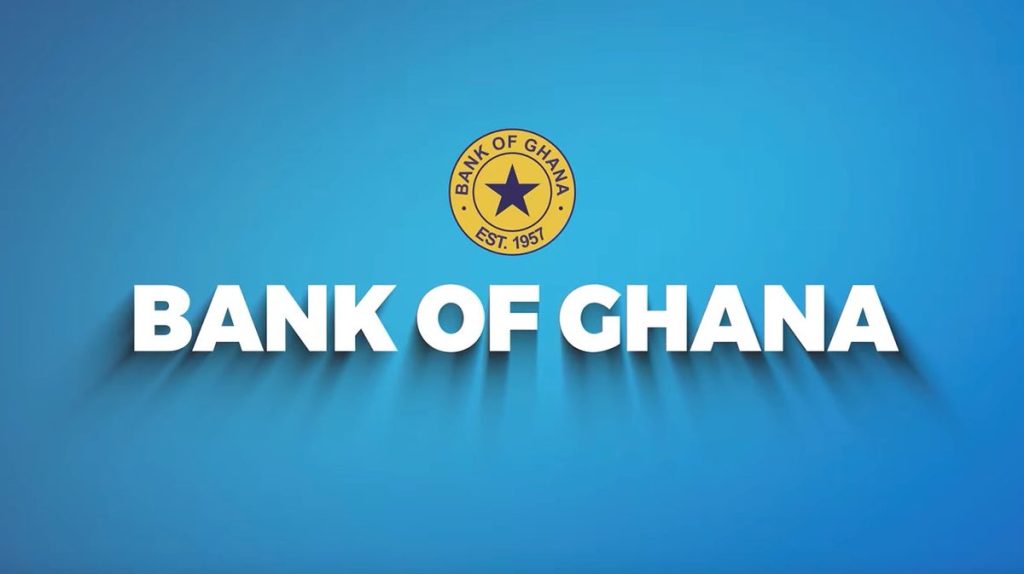 Central Bank governor Ernest Addison had said the bank will continue to raise the lending rates policy until the desired inflation level is achieved.