In a display of exceptional skill and determination, Ghanaian athletes made their mark at the highly anticipated Arnold Classic Africa 2023, held in Johannesburg.
The Ghana Bodybuilding and Fitness Association (GBFA) presented a team of five talented athletes, accompanied by three officials, to compete against top-tier athletes from across the continent.
Led by Secretary General Christiana Ashley and Athletes Commissioner Godwin Frimpong, the Ghanaian delegation departed Accra ready to showcase their incredible skills and represent  Mother Ghana with pride.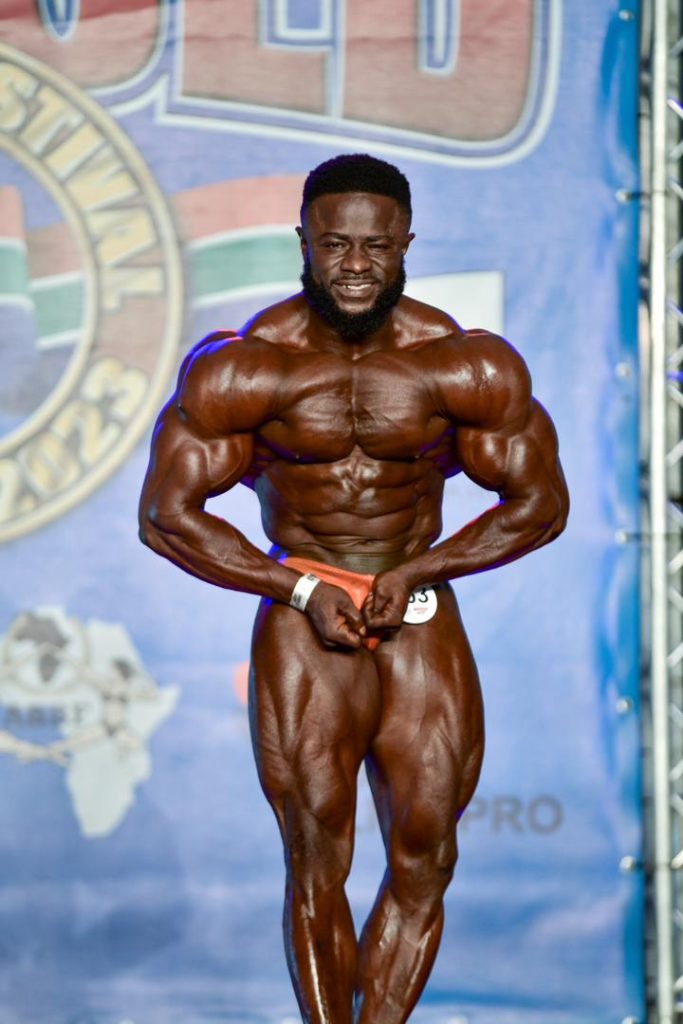 The results were outstanding, with Ghanaian athletes securing an impressive total of 6 medals.
Parnell Michael Adu emerged as the champion in Men's Bodybuilding over 80kg and a silver medal in the overall Bodybuilding category, earning him a prestigious Pro Card for Black Muscles. Adu's exceptional performance and dedication to the sport were recognized, propelling him to new heights in his bodybuilding career.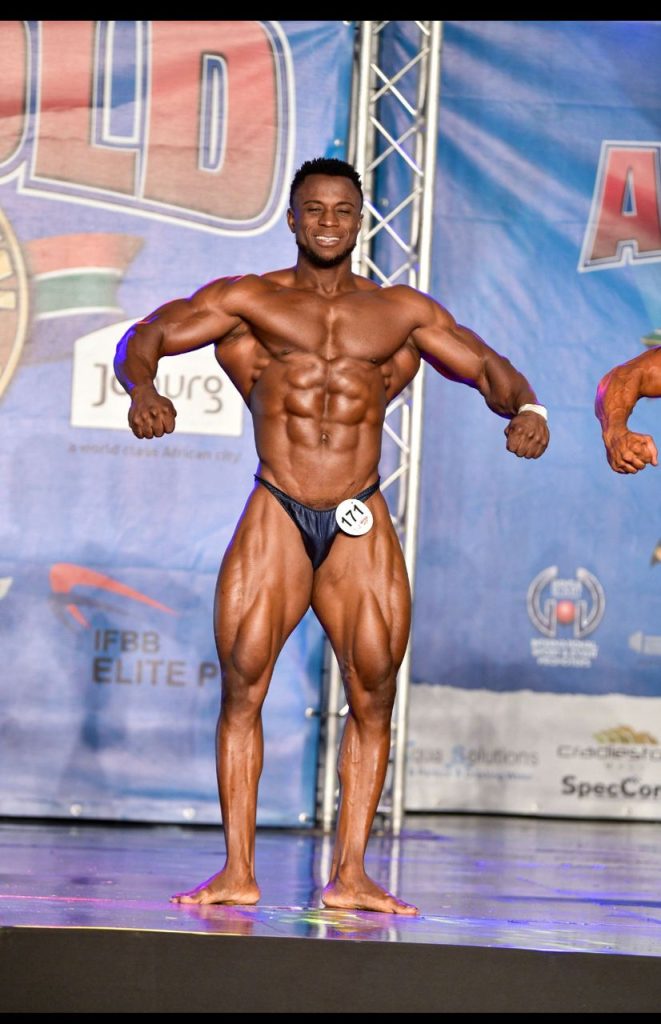 Abraham Mawutor Kwame Torkornoo showcased his prowess in the Men's Bodybuilding over 85kg category, securing a well-deserved silver medal. His dedication and hard work paid off, cementing his status as one of Ghana's rising stars in the bodybuilding scene.
In the Elite Men's Bodybuilding competition, Godwin Frimpong exhibited his strength and determination, earning a silver medal and further solidifying his position as a formidable competitor. Christopher Ntow Bannan showcased his incredible physique and skill in the Elite Men's Physique category, also securing a silver medal.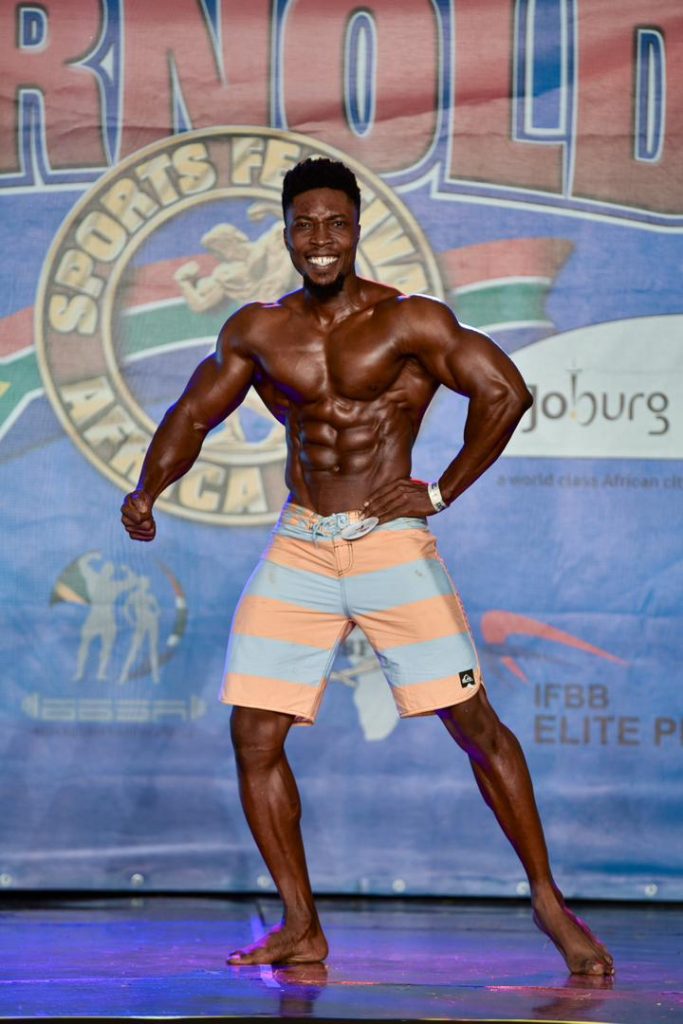 Among the team, the sole female athlete, Celestine Dogbeda, showcased her talent and discipline in the female Bikini category, earning a well-deserved tied bronze medal. Her achievement highlighted the growing prominence of women in the bodybuilding and fitness arena.
Expressing their gratitude, the GBFA issued a statement acknowledging the individuals and organizations that contributed significantly to their participation in the Arnold Classic Africa 2023. 
The support received was crucial in enabling the Ghanaian athletes to compete on the international stage and showcase their incredible skills.
The Arnold Classic Africa is known for its prestige and draws top-tier athletes from around the continent and beyond. Team Ghana's exceptional performance and remarkable achievements have further elevated the country's presence in the global bodybuilding community.
With their outstanding results, the Ghanaian athletes have not only made their country proud but have also inspired a new generation of bodybuilders. Their success serves as a testament to the hard work, dedication, and talent within Ghana's bodybuilding and fitness community.
Clement Osei Aboagye
Head of Media, GBFA