Hon. George Mireku Duker, the Deputy Minister for Lands and Natural Resources says the government is determined to build a mining sector that is resilient and fortified enough to withstand the next global crisis.
Delivering the keynote address at the opening day of the West African Institute of Mining Metallurgy and Petroleum (WAIMM) Annual Industry Conference on Tuesday, January 17, 2023, Hon Mireku Duker lamented that the mining industry was not spared from the dire impact of the twin crisis of COVID-19 and Russia-Ukraine war.
He disclosed that the industry was badly hit by the crises but the government as part of its economic reform is introducing new policies that will lead to the creation of an economy that will be able to repel the shocks of the next global crisis.
According to the Deputy Minister, the mining industry has taken the lead in the reformation drive through the promotion of responsible and sustainable mining practices.
Hon. Mireku Duker said the theme for the two-day conference which is "Building A Resilient and Sustainable Natural Resources Industry Beyond Global Pandemic" ties in perfectly with the new direction being pursued by the government in the extractive sector.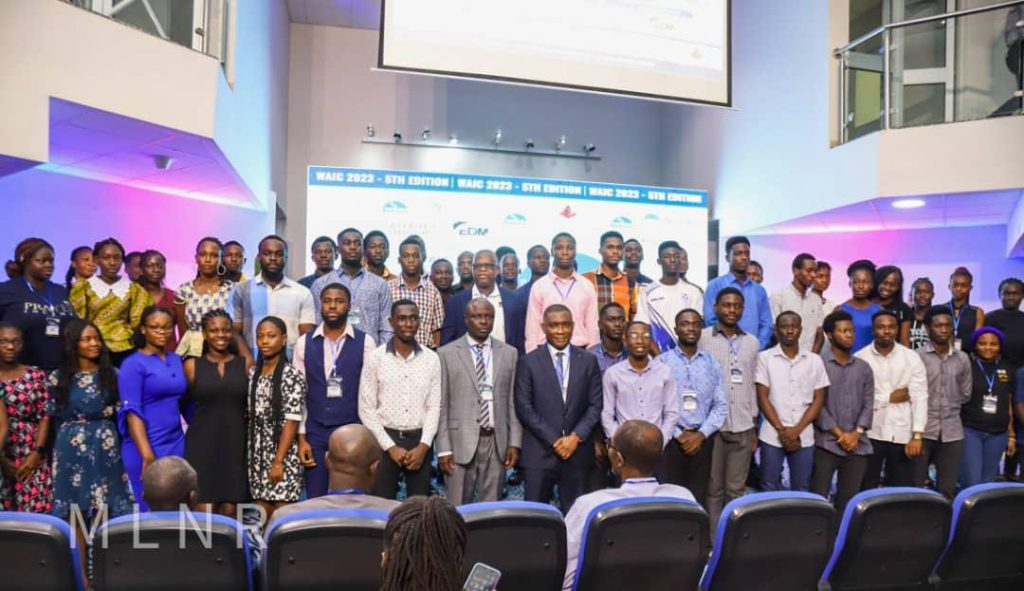 He advanced that the conference provides a platform for the exchange of ideas on addressing the problems that hit the sector due to the crises.
"The conference also seeks to provide the platform for discussing appropriate and innovative ways of addressing global and national challenges confronting national development through mining", he said.
"I'm also glad to learn that event is dedicated to not only knowledge sharing and the dissemination of innovations but also to develop an existing business interest in the country and promoting new opportunities in the value chain of the oil and gas and mining sectors", he added.
Hon. Mireku Duker said that the mining sector has for centuries served as the bedrock for Ghana's socio-economic development and that every policy initiative rolled out is geared towards the purgation of the sector to enhance revenue generation capacity.
He noted for example that in 2021, gold contributed about 16.48% of government revenue and 35.6% in terms of total merchandise exports. He added that the country generated export revenue of $ 5.083 billion from the exportation of 2.820 million ounces of gold.
Hon. Mireku Duker explained that the government is pursuing a drive to diversify the mining sector by creating a refinery hub for bauxite and iron in the country.
The 5th annual WAIMM Industry Conference WAIC2022 seeks to provide an excellent opportunity for networking, high-end industry solutions, the latest development in industry practices and operations, technological and technical recommendations to solve industry challenges and knowledge sharing with experts and both local and international consultants.
The conference features industry leaders and experts in a packed program of keynote presentations and panels discussing policies, operations, investment strategies, diversity & inclusion, global exploration and commodity trends and industry sustainability.
Story by:Kwaku Stephen