The newly appointed High Commissioner and Continental Vice President to the United States of America by the United Nations International Peace and Governance Council, H. E. Amb. Prof Dean Roberts Jr. has implored religious organizations all over the world to unite and preach Peace, stability, and political and religious tolerance among all the races and tribes of the world.
 The prominent African- American Criminologist, Engineering Scientist, Renowned Internationally Recognized Security Expert, Philanthropist, International Missionary, Investor in Oil and Gas  and the newly appointed  Professor of Criminology at the American University of Peace and Governance in Texas, USA, H. E. Amb. Prof. Dean Roberts Jr. said it is long overdue for peace to return to this planet of our existence.
 A  renowned and globally respected Peace and Conflict Mediator, whose Peaceful exploits and campaigns span over 5 continents, H. E. Amb. Prof Roberts Jr. has admonished world leaders to cease the manufacturing of weapons of mass destruction and instead use those resources to educate the youth to embrace peace and sustainable development which is in line with the U.N. Sustainable Development Goals. He urged those who involve in Drug Trafficking to desist from the deadly acts immediately.
As an ordained Minister of the gospel, H. E. Amb. Prof Roberts Jr. has also commissioned Teachers of the Law according to the Word of God from various religious entities around the world to use their divine wisdom and abundant blessings from God to transmit words of peace to the world.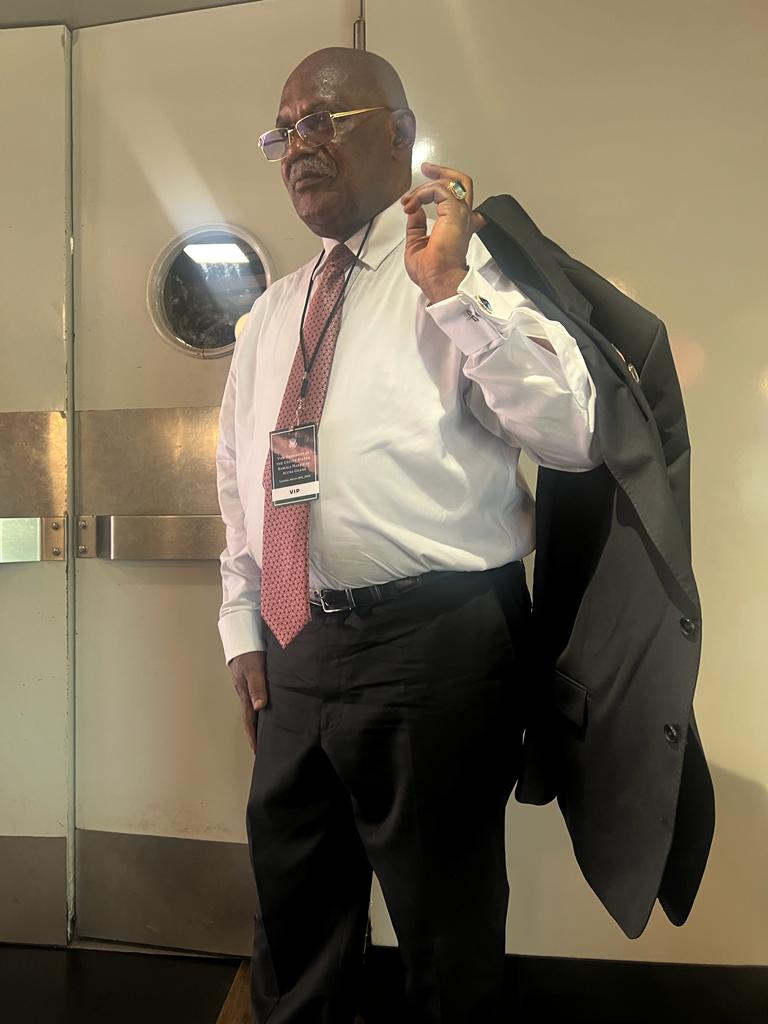 He said this is the right time to prevail, and urge the respective governments and organizations across the globe to encourage the youth globally, to practicalize peace-building and mediation processes and resolutions.  H.E. Amb. Prof. Roberts Jr. confirms his readiness and willingness to travel around the world and meet with various Religious Leaders, world Leaders and Traditional Rulers, various Youth Organizations and Leaders of various organizations to discuss, negotiate and urge them to embrace peace to reign in the world.
He stated that he will be ready and open to accept invitations from the various Leaders from across the world to meet with them and discuss immediate ways forward to discourage wars, discuss immediate disarmament, end to manufacturing of weapons of mass destruction, eradicate terrorism and promote peace and economic sustainability for the upcoming generations to benefit.
He vehemently called for an end to terrorism in all its forms and for all existing weapons of mass destruction to be disarmed and totally destroyed for peace to reign supreme on this planet, because, according to him, it is the only one we have.