The Manhyia Besstel Foundation, a  Medical Organisation based abroad,  is organizing the Manhyia Mental Health Conference, on Thursday, 25th May, 2023, to discuss the Manhyia Project in the Ashanti Region and across Ghana in the future.
The Foundation which was inaugurated in Accra in 2018, has started its mandate to inculcate mental health training sessions for mental health facilities in Ghana.
The foundation has signed a five-year MOU (Memorandum of Understanding) with the Mental Health Authority to collaborate and do volunteering services in Ghana. 
The foundation, as part of its mandate, brings medical Forensic Consultants, Psychiatrists, Psychologists and caregivers to Ghana on a yearly basis to serve the nation.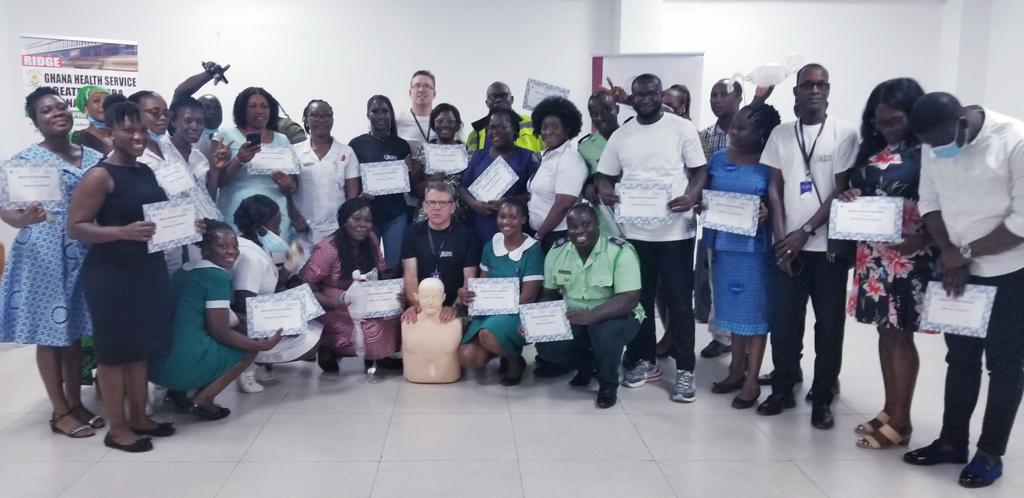 The foundation,  through Otumfuo Osei Tutu ll, Asantehene and Manhyia Palace, is working on a consortium level to establish the first "Well-Being Recovery Hub" in Kumasi
The long-term aspiration of the foundation is to build the first 'State of Art' Well-Being Recovery Hospital at Nkwantakese, to be named after Otumfuo Osei Tutu II.
A 40-acre land has already been presented to the Foundation by the Chiefs and people of Nkwantakese for the proposed project. 
Several institutions have benefitted from the foundation over the years, and some are…
* Accra Psychiatric Hospital
*Ankaful Psychiatric Hospital
*37 Military Hospital
*Prisons Headquarters
*Nsawam Medium Prisons
*Ridge Hospital
And a host of others.