Uncle Waffles has been named as Audiomack's latest 'UP NOW' artist for March, just days after performing on the streamer's maiden Audiomack House event in Johannesburg, South Africa.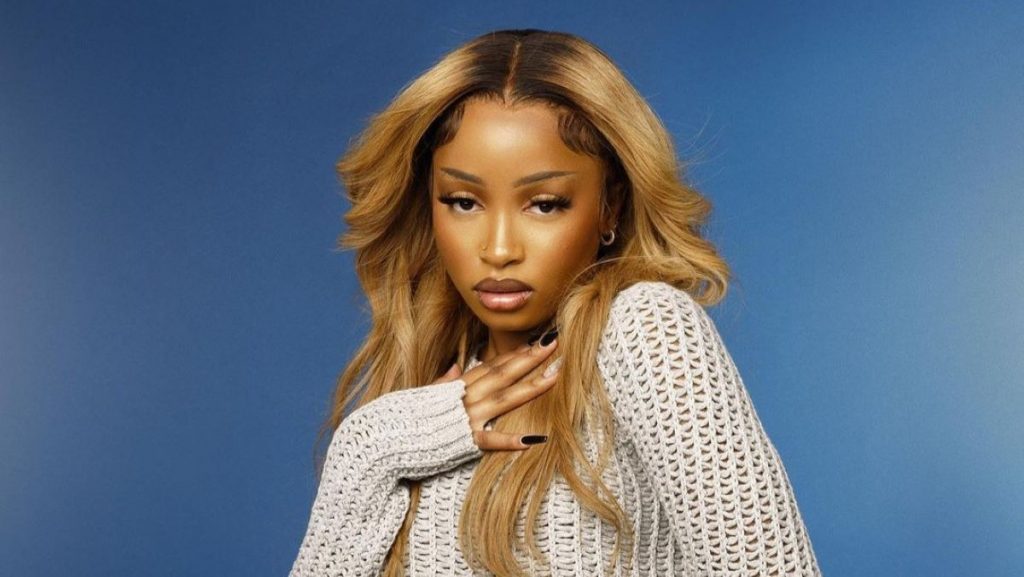 Launched in April 2020, the emerging artiste program seeks to spotlight and promote the next generation of global music superstars.
The South African DJ will be featured on the cover of Audiomack's prestigious #UpNow playlist and will receive amplification across specialized marketing, editorial, social support, playlisting, custom videos, and more. As part of the larger #UpNow experience, fans expect the Audiomack-exclusive release of the track "Khumbula," as well as Uncle Waffles' boosted presence across the platform.
"Growing up, Swaziland didn't really have a creative community of any sorts, nothing whatsoever," Uncle Waffles, who is on the lineup for next month's Coachella festival, said of being celebrated by the Audiomack community. "Everything that involves creatives came as the bare minimum. So, to be in this position and to have Audiomack highlight me and get recognized is amazing. It feels very different, and I feel very loved. I want to be remembered as the person who did the impossible in every aspect."
Uncle Waffles is the quiet storm taking over South Africa's music scene while captivating crowds around the world. She's parlayed her love for music into a living, complete with touring, modeling, production, and brand partnerships. And right now, she's gearing up to perform at Coachella in a couple of months alongside some of the biggest and brightest stars in music.