The Vice President of Ghana, Dr. Mahamudu Bawumia has said the NPP Government is poised to develop education in the Zongo Communities.
Dr Mahamudu Bawumia further jabbed the previous government for only providing rice and sugar to Zongo communities during Ramadan and not thinking of the general development of Zongo communities.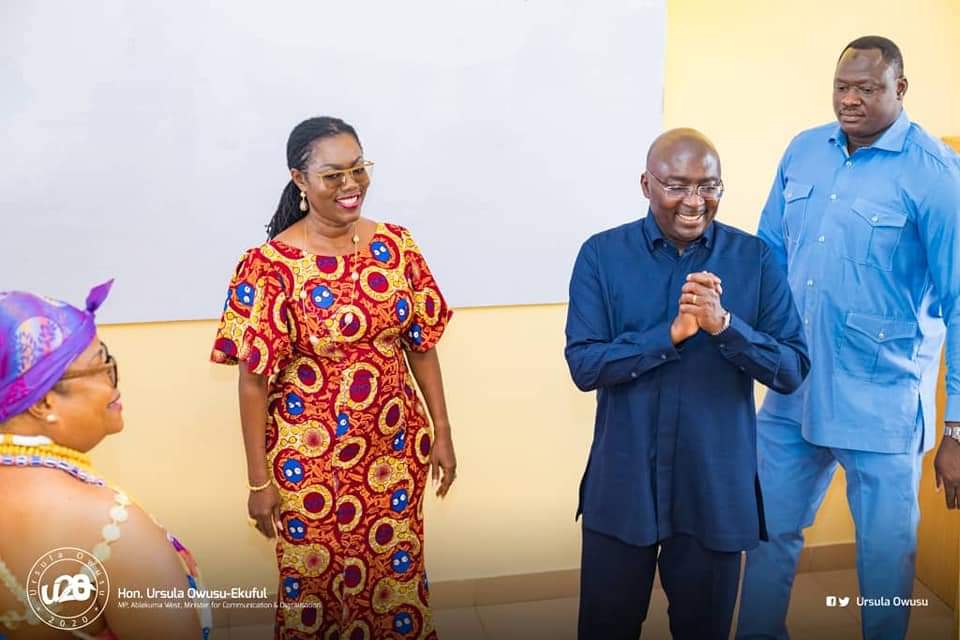 According to him, the NPP government is the only administration in the history OF Ghana that has dedicated a specified fund for the development of Zongo communities, to which he believes the Akufo-Addo-led administration deserves commendations.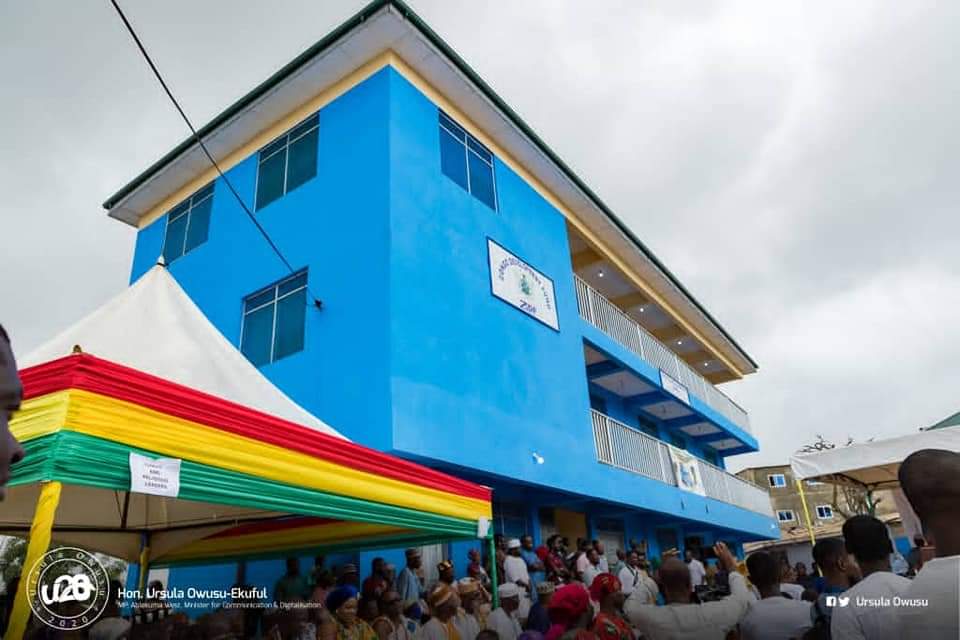 Speaking at the Commissioning of the newly built ultra-modern classroom block for the Tunga Islamic school in the Ablekuma West Constituency, Dr. Bawumia noted that, the Zongo communities are indispensable stakeholders in Ghana's determination to ensure comprehensive and inclusive development.
"The construction of this impressive educational complex and its ancillary facilities by the Zongo Development Fund in Tunga championed by our ever vibrant and hardworking member of Parliament, Hon. Ursula Owusu Ekuful, clearly underscores our commitment to leave neither nook nor cranny in our efforts at expanding access to quality education, particularly in Zongo Communities". He noted.