The 2023 NAB Show, April 15–19, 2023 in Las Vegas, Nevada, celebrated its centennial year as the preeminent conference driving the broadcast, media and entertainment industries.
The National Association of Broadcasters (NAB) announced a preliminary registered attendance of 65,013. The event is also a marketplace for next-generation technology to inspire superior audio and video experiences.
From creation to consumption, across multiple platforms, the NAB Show is where global visionaries convene at the Los Vegas Convention Center. "We are thrilled to have so many exhibitors, attendees and partners from around the world join us in Las Vegas to help celebrate 100 years of innovation.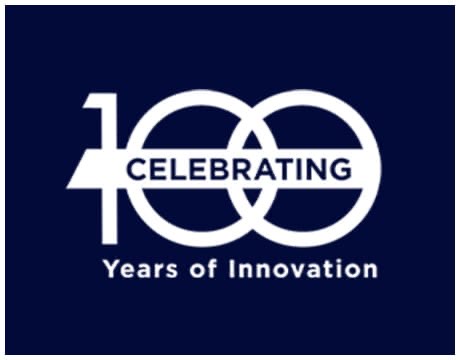 More than any other year, everyone is filled with so much enthusiasm and energy as they engage on the show floor, in special sessions and throughout the entire event," said Curtis LeGeyt, NAB President and CEO.
Each year, thousands of content professionals from all corners of the broadcast, media and entertainment ecosystem go to NAB Show.
The 2024 NAB Show is scheduled for April 13-17 (Exhibits April 14-17), at the Las Vegas Convention Center. This year will delve into trends such as artificial intelligence, streaming universes, virtual production, live events, the creator economy and advertising.
The NAB Show is designed for those striving to drive listeners and engage viewers in larger numbers for greater reach. And it's imagined for those seeking to create uncommon audio and visual experiences. No matter where you fall on the content continuum—from creation to distribution, management to monetization—this is where you'll find a renewed path to clarity and confidence that takes your work in bold new directions.
NAB Show is produced annually by the National Association of Broadcasters at the Las Vegas Convention Center in Las Vegas, NV.
NAB is the premier advocacy association for America's broadcasters. NAB advances radio and television interests in legislative, regulatory and public affairs.
Through advocacy, education and innovation, NAB enables broadcasters to best serve their communities, strengthen their businesses and seize new opportunities in the digital age.
By Clement Osei Aboagye