The Ghana Chapter of the Phi Beta Sigma Fraternity, Incorporated, a Non-Governmental Organisation (NGO) has installed sixty-six (66) mosquito nets in the homes of vulnerable families at Suhum, in the Eastern Region of Ghana on Monday, March 6, 2023.
The Sigma Mu Sigma Chapter, also known as the Ghana Sigmas embarked on the Sigmas Against the Malaria Epidemic (S.A.M.E) project to help stem the tide of malaria in the homes of vulnerable school children and families, one community at a time.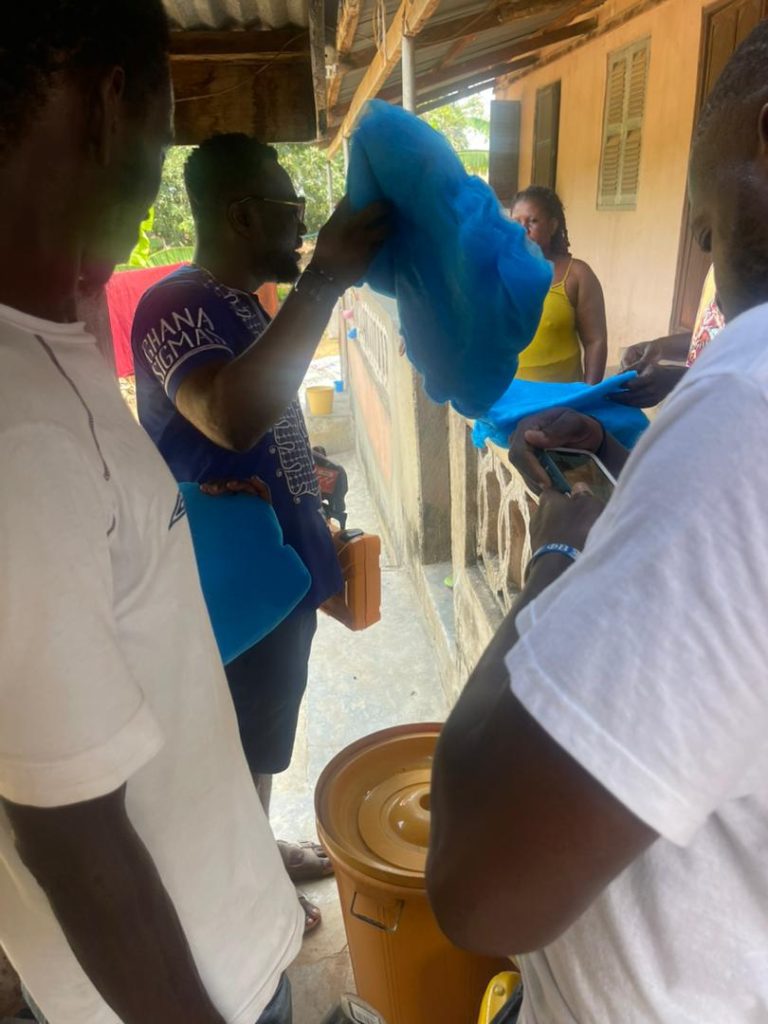 With Suhum being plagued with malaria, the Ghana Sigmas prioritized this community where one of the chapter's members serves as Nkosoahene (Chief of Development) and also as part of Ghana's 66th Independence Anniversary, they installed sixty-six (66) mosquito nets in the homes of families in need. Thanks to our Fraternity brother the Honorable Kwame Nkrumah, Ghana gained its independence from the British on this day in 1957.
Indeed many smiles were put on the faces of these families as the brothers of Ghana Sigmas surprised them on this special day and assured them malaria will be a thing of the past as treated nets were installed over their sleeping areas.
The S.A.M.E project is a Service Learning strategy that is being used to have local and international volunteers install (not just distribute) nets in high-risk communities. This effort will be implemented by the Ghana Sigmas to do their part in helping to eradicate the endemic since many communities in Ghana (and throughout West Africa) have been plagued by malaria.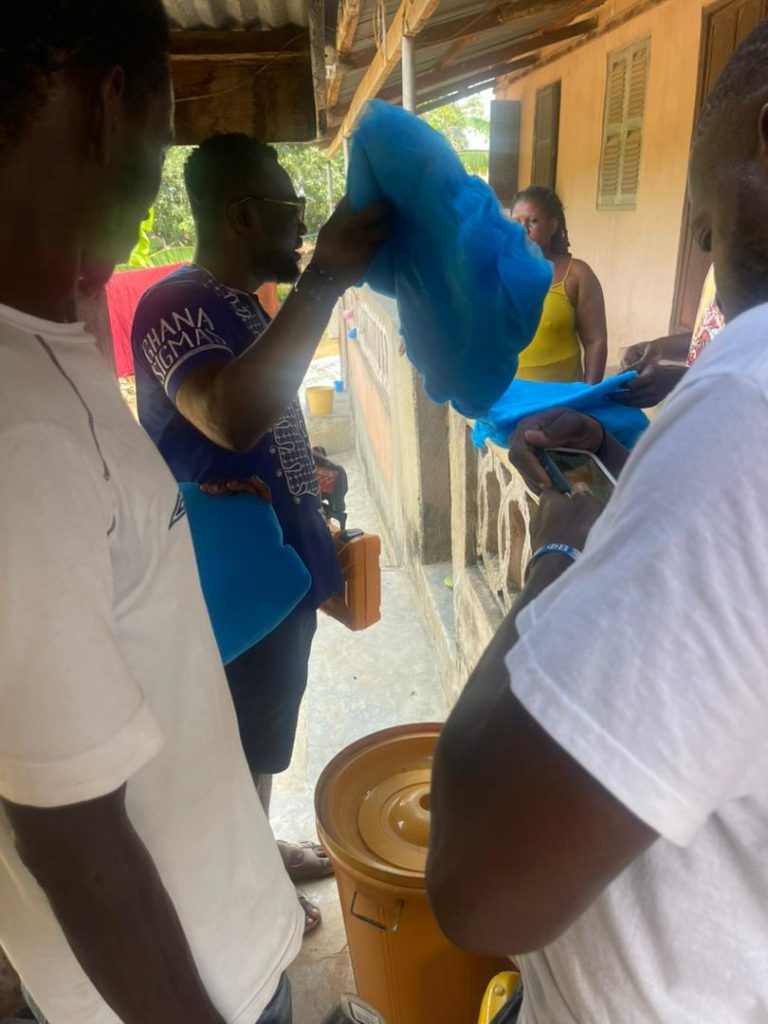 The Ghana Sigmas, since their Chartering in Accra in February 2020 have already made a massive impact throughout some Ghanaian communities by providing them with essential resources key to their survival and healthy living.
For example, in addition to distributing tech kits to several schools, they have already built three memechanizedoreholes in the Afrokotia community, Aboma Junction and Amanokrom whiles plans are underway for more. The S.A.M.E. project is funded in part by an Elmo M. Anderson Social Action and Community Impact Grant of The Mighty Eastern Region of Phi Beta Sigma Fraternity, Inc.