Kelvyn Boy wowed the crowds with back-to-back shows in Hamburg and Brescia on June 17th and 18th, respectively, as part of his summer 2022 tour. The Ghanaian musician took the audience on an artistic journey while performing most of his notable hit songs in front of a packed auditorium.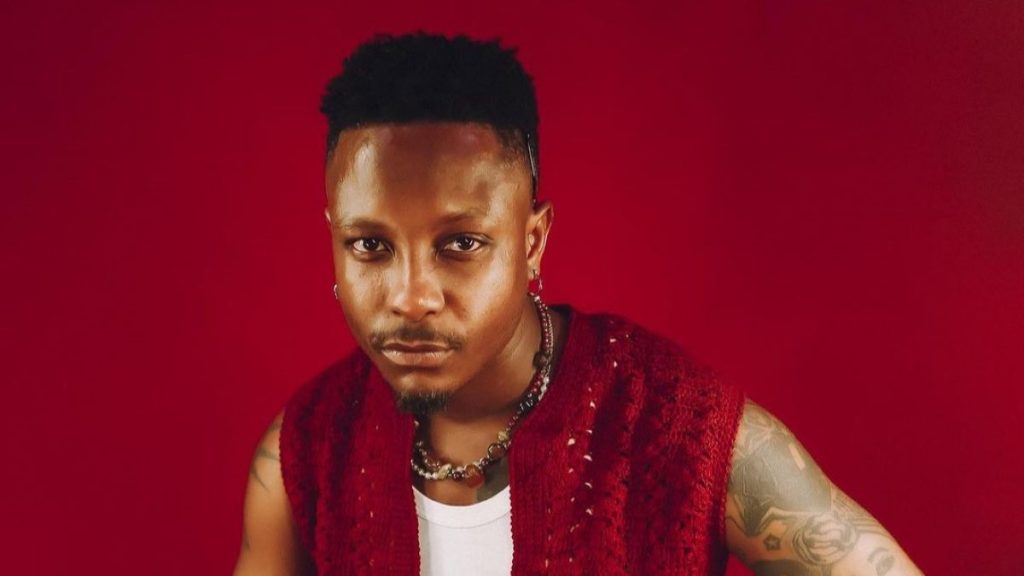 The tour is in support of his latest single, "Down Flat," which has two Billboard Chart appearances and has received critical acclaim. It will cover the United States, Canada, and Europe. The major cities the "Afrobeats Badman" will visit include New York, Amsterdam, Modena, London, and more. However, he has teased that more dates will follow soon.
Kelvyn Boy is Africa's fastest rising star who gained mainstream recognition after being discovered and signed by multiple award winning artiste Stonebwoy, to the Burniton Music Group label. His latest album Black Star is both a celebration and a critique of the country (Ghana) he calls home.
With a tracklist that folds in social commentary, party jams, politics, religion, love and heartbreak, Black Star is an album in the true sense of the word; a carefully curated body of work that draws on the nation's wealth of musical heritage and updates it, taking the listener on a heady ride through modern times.